Cinhpump@ new products
Publish Time:
Author: Cinhpump
Visit: 2123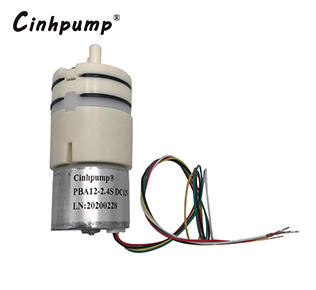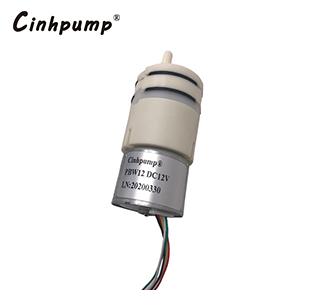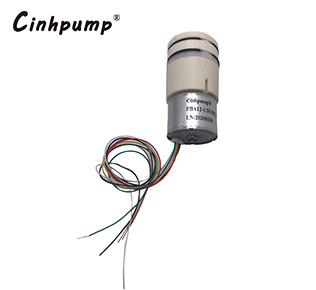 Cinhpump@ R&D team has more than 10 years of research and development experience, and has engineering, and has a technical core with deep knowledge of electromagnetics, fluid mechanics and materials of modern technology. keeping close eye on the latest technology in the science and technology of world today and using it Cinhpump@ production, adhering to the essence of modern industry, Cinhpump@ enhance the overall competitiveness of the company, committed to becoming the leader of the global electronic machinery parts industry.
Recently, Cinhpump@ have updated Cinhpump@ product such as PBW12, PBA12-1.5S and PBA12-2.4S. PBW12 can both work with water and air. It can be water pump as well as air pump. PBA12-1.5S press and suck air.It can be used as vacuum pump. While PBA12-2.4S can work with most air within those three ones. The most advantage of those three is speed controllable,those pump has RPM controllable and adjustable mode with MCU outside, this function will be applied to accurately control industry, when the user has 5G module in his PCB, he will be able to connect this air/water pump into internet and remotely accurately control it by mobile or computer. Then to realize speed controllable.and they are all brushless motor diaphragm pump, have longer life time. Cinhpump@ have tested, more than 6,000 hours continuous work will not destroy the motor.
With an excellent team, Cinhpump@ will continue to develop products to meet the market demand, and at the same time, Cinhpump@ will strictly control the quality, so that customers can enjoy both new and quality guaranteed products, so as to establish brand effect.