Reasons why micro Cinhpump@ air pumps are widely used
Publish Time:
Author: Cinhpump
Visit: 531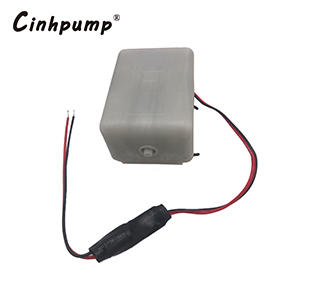 The use of Cinhpump@ air pumps is involved in many fields. It is an important intermediary for increasing gas pressure to complete delivery. Unlike many ordinary air pumps, high-quality micro Cinhpump@ air pumps can not only stably fulfill the demand for various gas delivery needs, but also It can reduce the area of the product very well. Therefore, in recent years, the miniature Cinhpump@ air pumps of various styles have been widely used and become a very popular Cinhpump@ air pumps category in the target market.
---
Company Profile
Yueqing Cinh Pneumatic Co., Ltd. is the branch company of CINH Group Co., Limited which is a group limited company, has been engaged in the research and development of micro Cinhpump@ air pump for more than fifteen years.With Cinhpump@ years of experience of designing and manufacture products,though established in 2017,Cinhpump@ have been a well-known group company in this industry in China.